The business fin-ops solution you've been searching for.
Swipey saves you time and money on company subscriptions, expenses, invoices, reimbursements and much more.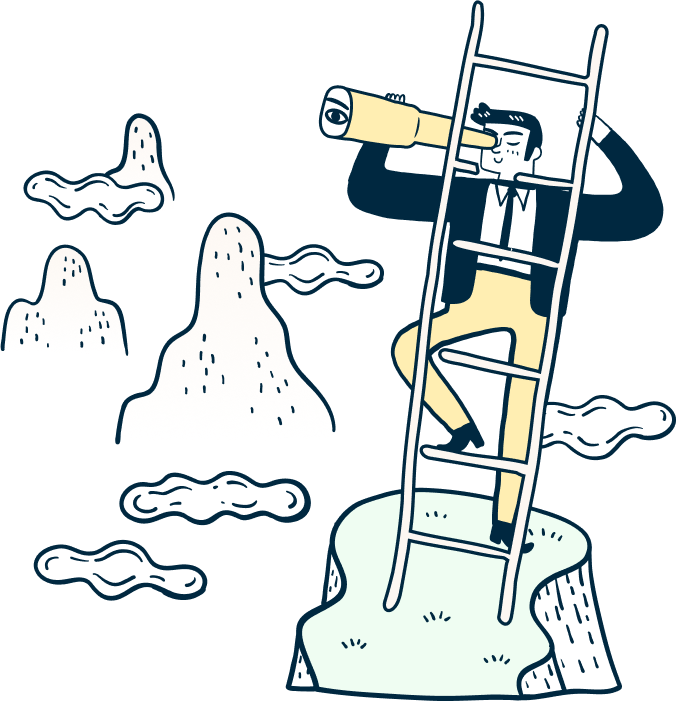 Trusted by founders. Loved by employees. Adopted by all industries.
How SpeedHome is disrupting the property rental space - at scale

How INVOKE manages expenses across 300+ brands and 120+ team members

How FoundingBird digitizes business administration from within, with Swipey

How PetChef is elevating its business with modern optimization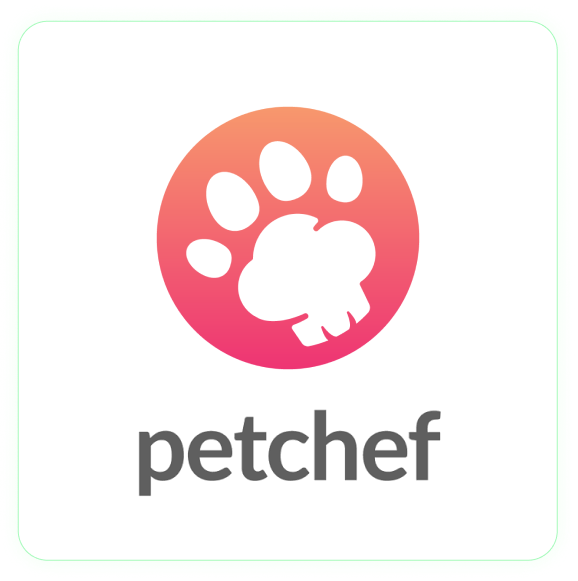 Leave the finance paperwork for the dinosaurs.
Let our business expense tracking solution drive annoying paperwork into extinction!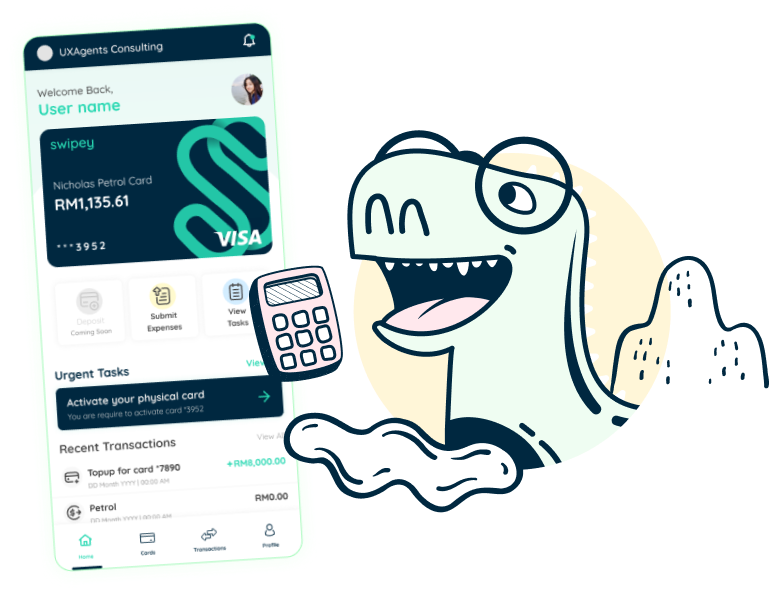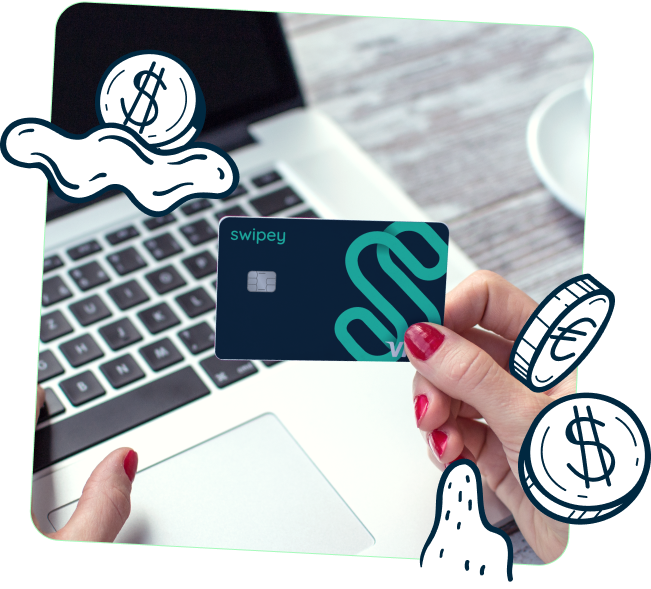 Virtual & physical cards for employees with individual limits.
Swipey's prepaid Visa cards empower your team to spend on things for their business expenses.
Get your first 2 cards at no cost.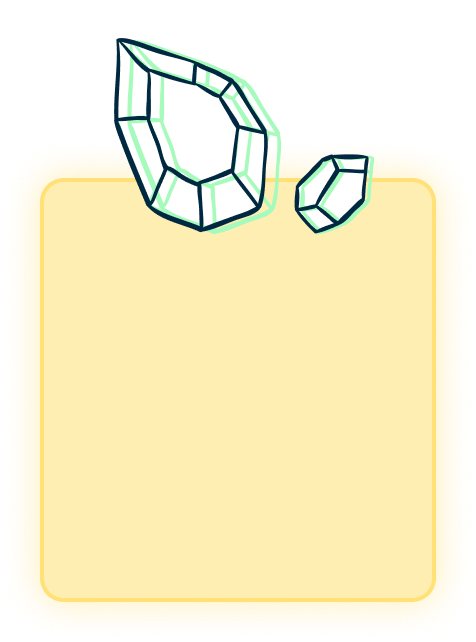 Get your first 2 cards
at no cost.​
Track spending and manage cards anywhere!
You can invite all employees to track their Swipey card spending using our app.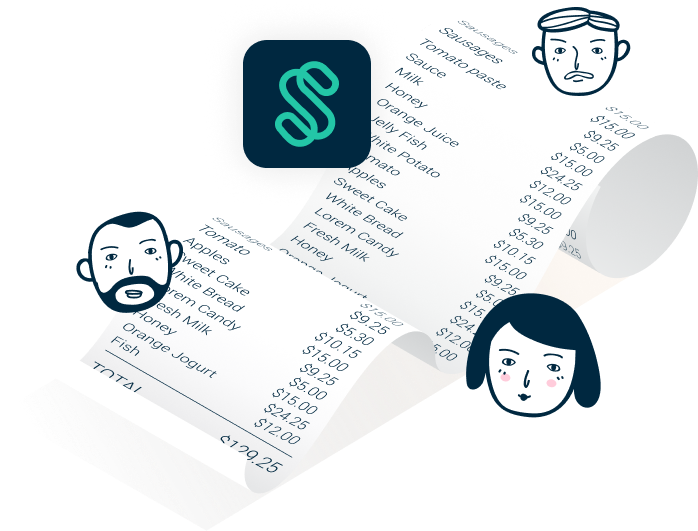 Swipey is regulated by the Bank Negara Malaysia
In partnership with Fasspay & Visa
I'm sure you've got questions.​