Get more out of your business finances
A plan for every organisation!
billed yearly or RM 179/month, billed quarterly
Save RM240 with yearly billing
billed yearly or RM 109/month, billed quarterly
Try our amazing features.
* Multi VISA card per user
** 10 Bills / Month for free

Swipey empowers NGOs with a 50% discount on our Growth & Plus plans
Could this deal get any better? Yes.
Let us manage those pesky invoice payments for you! Wave goodbye to overdue or missed payments.
10 Bills / Month FREE
Employees who've been assigned cards can add their receipts and manage their expenses via the Swipey app!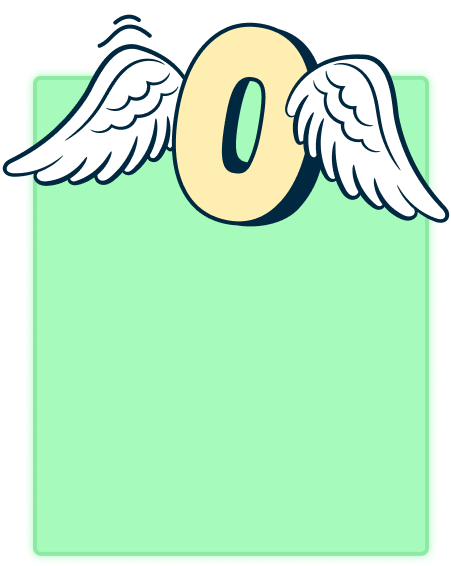 Get your first 2 cards
at no cost.​
Get started with Swipey today!​

Get your first 2 cards at no cost.
Get started with Swipey today!
Many companies use us to simplify their business finances.
See how others have benefited from Swipey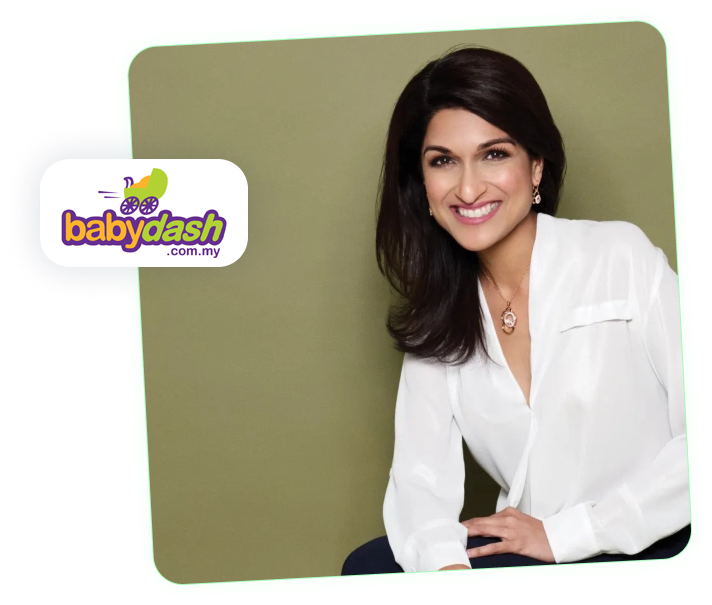 "Much needed tool to separate business expenses from my personal card, looking forward to more features!"
Lavinie, Founder of Babydash
Swipey also comes with an
Exclusive dash-yat dashboard
Get real time visibility on your company finances from card transactions to invoice payments.
Track and sort expenses by department, individual and transaction type.
Manage employee cards remotely giving you added control over your business expenditure.
I'm sure you've got questions.​
To subscribe to our paid plan, sign up to Swipey first and our friendly customer success specialist will be in touch to activate your paid plan of choice.
We'll issue virtual or physical prepaid cards once you've completed the sign-up process. After that, you can transfer funds to the master account that your company will be using. You can then issue multiple cards, set spending limits, freeze cards, and even customize your spend categories. You may access the cards and their details from the web dashboard or mobile app.