Bill Payments at your service with our digital fin-butler
Hate logging in and out of accounting and banking platforms? We'll manage all your payments with ease.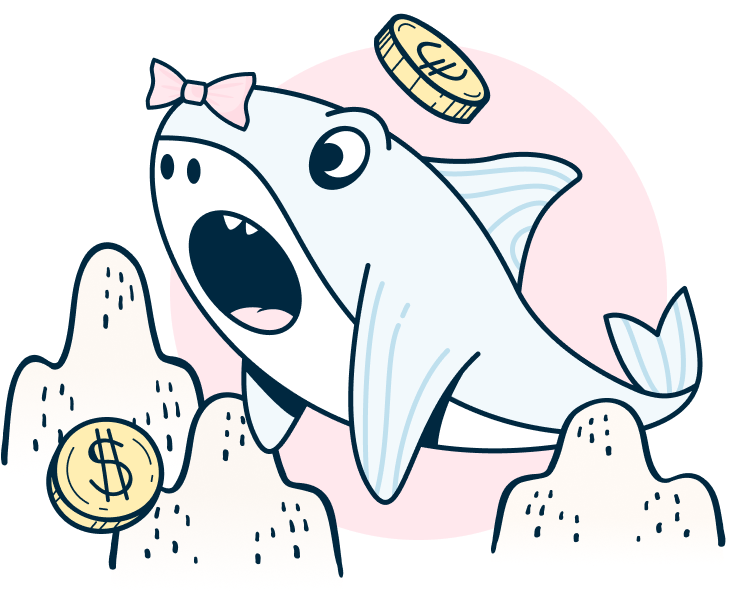 Explore a whole new way of
Looking at financial operations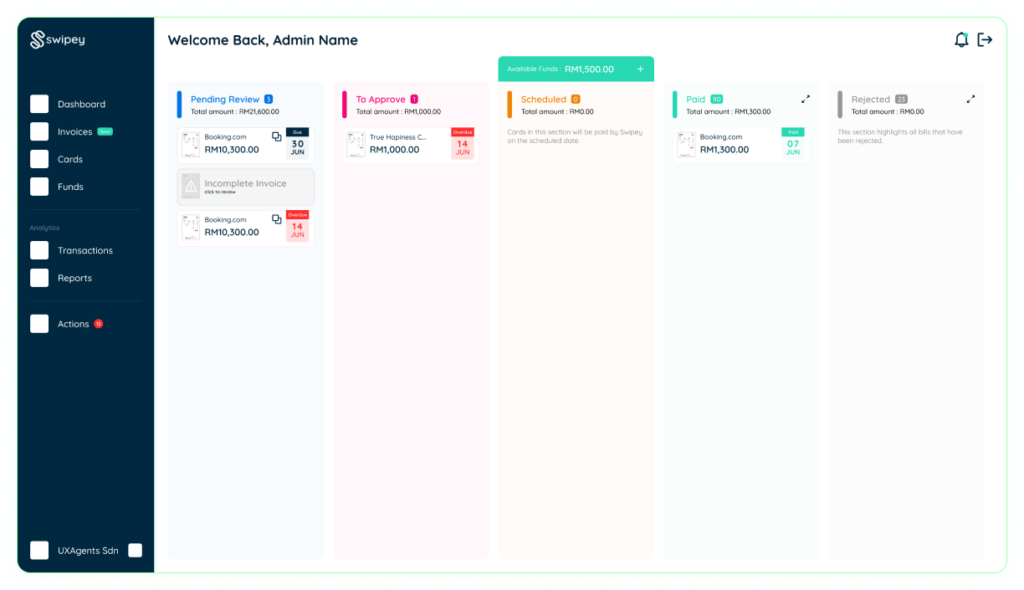 saved/month on data entry
accuracy when extracting data
incoices paid automatically
saved/month on data entry
accuracy when extracting data​
Stop relying on outdated spreadsheets to manage your invoices
Swipey's bill payment solution makes paying invoices a breeze! Get full visibility and keep track of every single invoice. No more missed payments and late charges.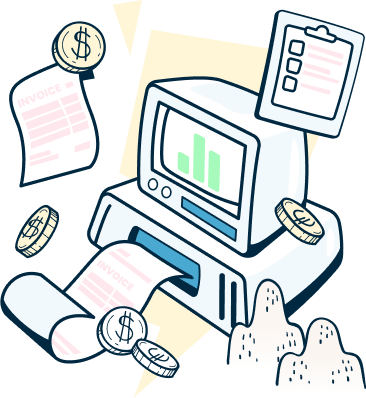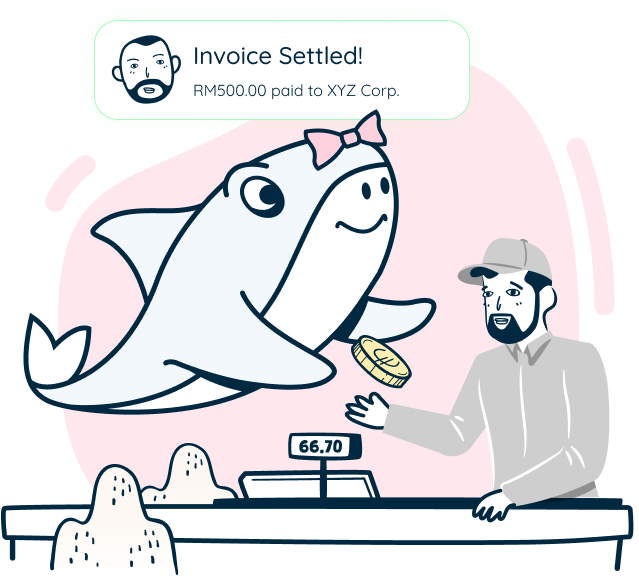 Keep your finance team lean with automation
Swipey's digital fin-butler will look through invoices submitted by your team, extract information and even make payment so your finance team can focus on what they do best.
Are there any other benefits? Of course!
Monitor every single invoice in the payment process while getting a birds eye view of your entire account payables.
Process invoices by sending them to us via email. Our fin-butler will pick up key information and submit it to you for review and approval.
Upon approval, our fin-butler will make batch payments on your behalf, we'll even forward receipt to your vendors!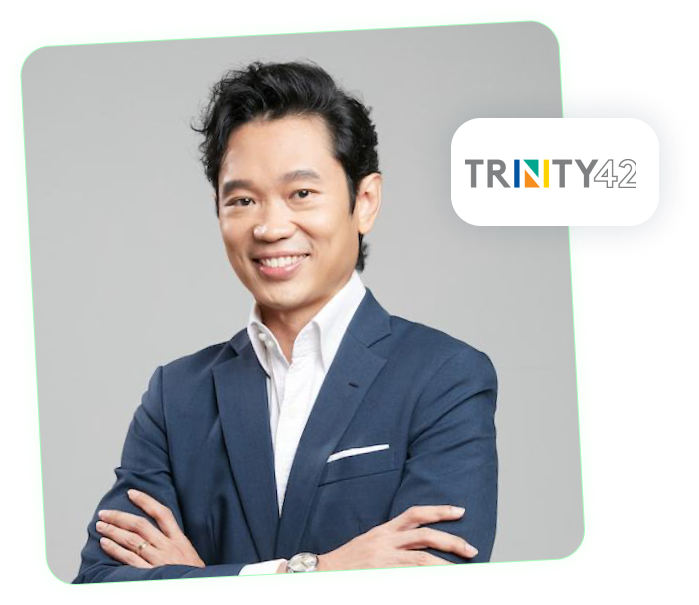 "Swipey helped our business gain more control and improve payment processes. A relevant and suitable platform for our digital global trade and marketing agency."
I'm sure you've got questions.​​