Frequently Asked Questions
And all the answers to them, right here.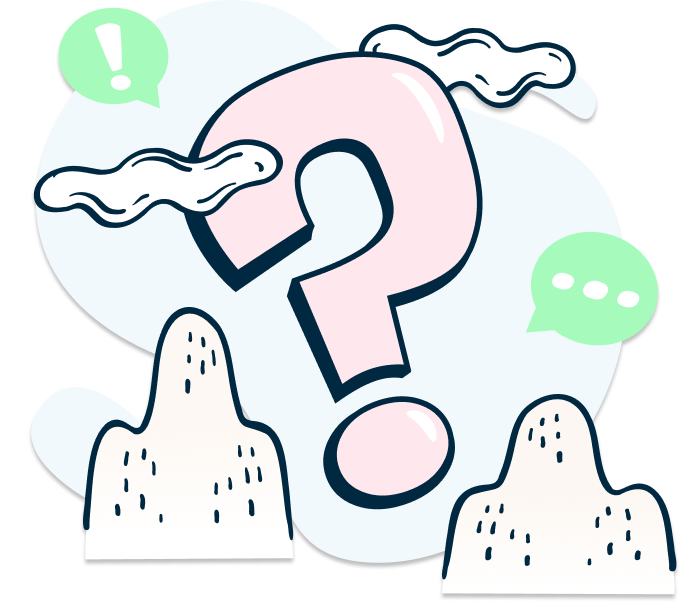 Swipey's expense management dashboard is a simple, user-friendly digital dashboard that allows you to track, approve, and manage transactions and prepaid corporate cards quickly with real-time oversight.
As a Swipey virtual or physical prepaid card user, you will have access to a mobile app that can be downloaded on the iOS's App Store or Android's Play Store. Here you'll get to view your transactions as well as perform other functions e.g. freeze card, reset card pin or add receipt to the transaction.
To subscribe to our paid plan, sign up first and then our friendly customer service agent will be in touch to activate your paid plan of choice.
Getting started with Swipey is absolutely free! We also offer quarterly or yearly subscription plans for your various business needs. Visit our pricing page for more details.
Swipey bill payment is a digital solution that allows you to manage all payments easily.
Simply forward your invoices to a designated email and the fin-butler will vet through the information for your review on your Swipey web dashboard. Upon your approval, the fin-butler will make batch payments on your behalf.
Bill payment is currently in Beta stage. Do expect availability to the public some time in Q2 of 2023. In the mean time, if you're interested to try out the Beta-version of Bill Payment, do reach out to our Customer Success team.
Swipey is regulated by the Bank Negara Malaysia
In partnership with Fasspay & Visa
Trusted by founders. Loved by employees. Adopted by all industries.

Get your first 2 cards at no cost.
Get started with Swipey today!
A need-to-know guide on how to manage your SME business effectively using the right SaaS tools for your business.