Manage business expenses easily
Spend and manage business expenses in one place with Swipey's expense management system.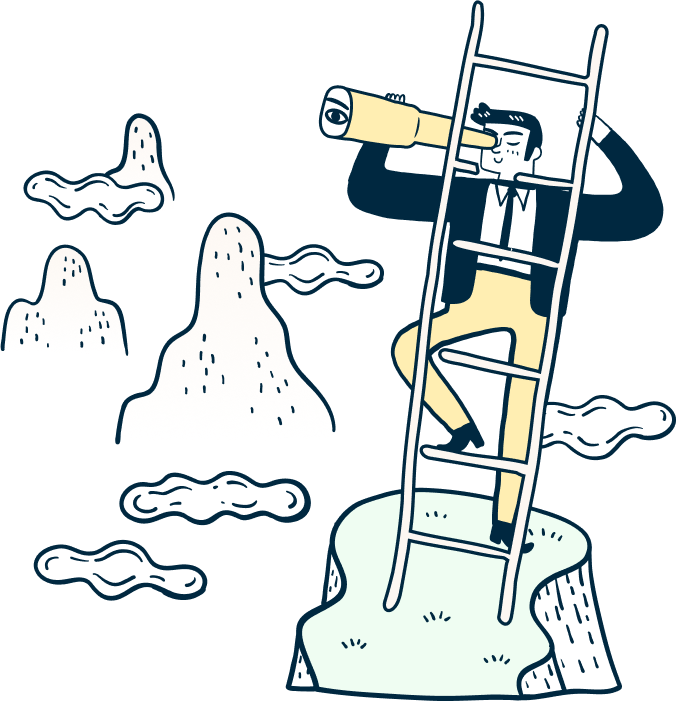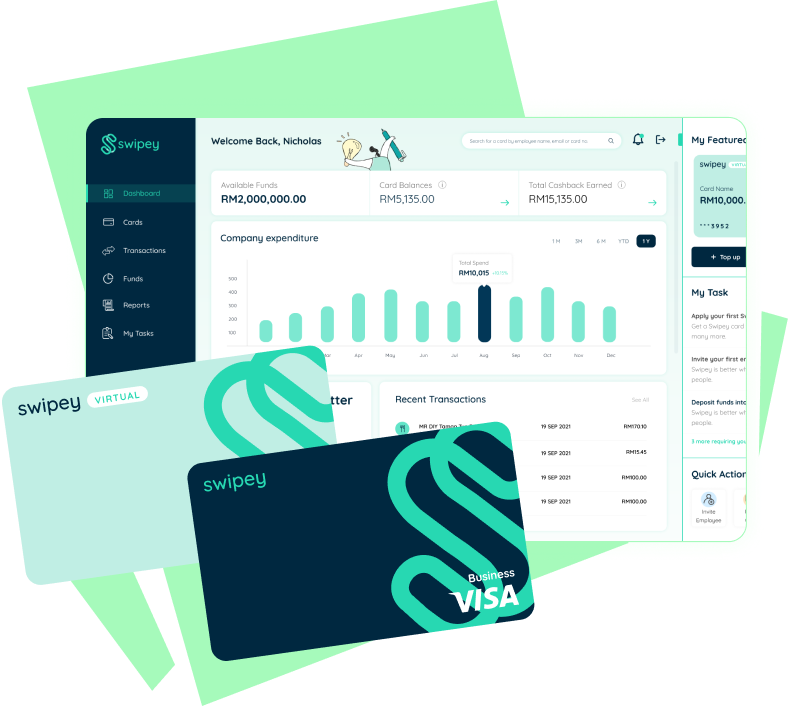 A centralised expense management dashboard
Swipey's simple, user-friendly digital dashboard offers real-time finance ops activities and insights in just one place. Easily access it through the intuitive Swipey web platform or app.
Simplify reimbursement processes
Say goodbye to crumpled receipts! Daily transactions are recorded instantly in the Swipey dashboard when your team makes any payments.
Get insights into your company's spending
Our dashboard helps you monitor online and offline transaction details like merchant names, registered cards, and many more.
Sophisticated book-keeping for your accounting system
Save 10 hours when you download monthly Excel statements through our digital dashboard and upload them to your accounting software.
Get Started with Swipey today !
Get your first 2
cards at no cost.

Get access to your dashboard now!
Get started with Swipey today
Trusted by multiple companies for easy expense management solution

Access and monitor company expenses in real-time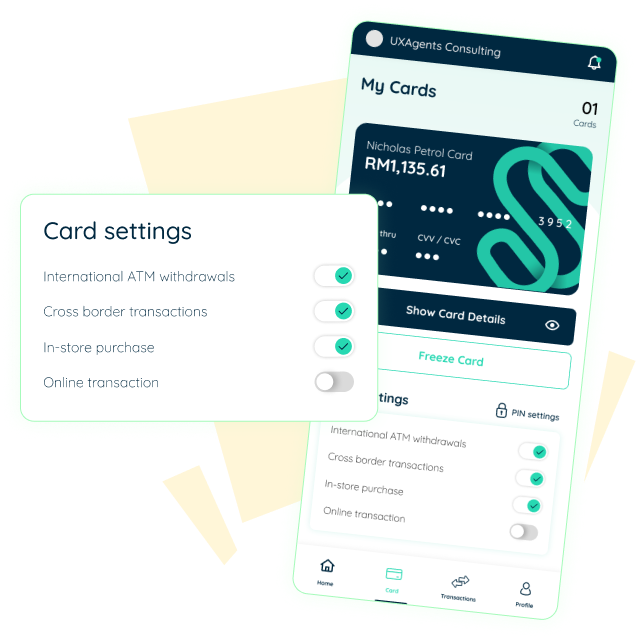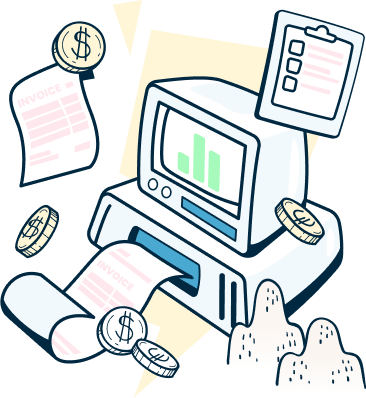 No prior technical expertise is needed to use the dashboard
Easy and quick payment to account management

Book a product demo with us
Want to try it out before signing up?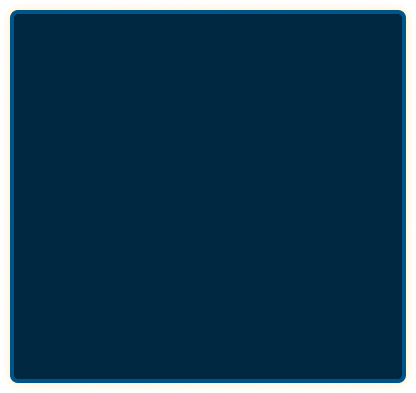 Want to try it out before signing up?
Book a product demo with us
Need more info before you can decide?