Customer Stories | PetChef
How PetChef is elevating its business with modern optimization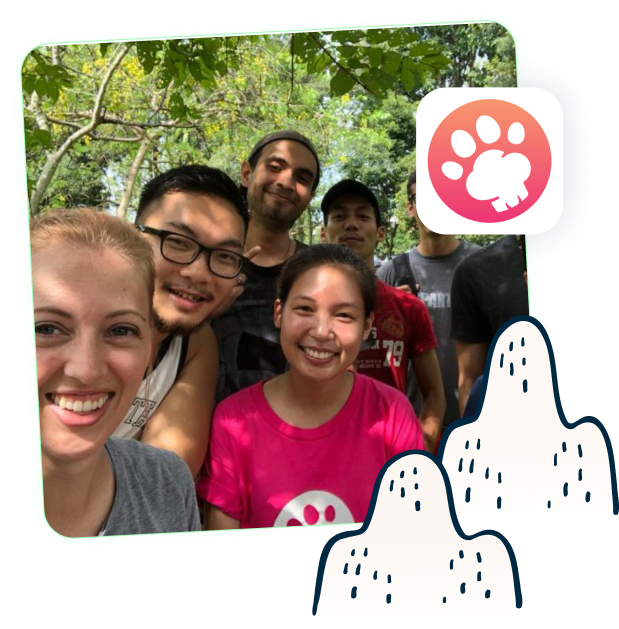 Empower teams to execute with unlimited corporate cards!
Simple and Transparent Financial Management
Reduce bottlenecks and increase overall productivity
Driven by a fervent commitment to pets and their owners, PetChef has strategically positioned itself in the market by offering nutritious pet food with the convenience of delivering directly to customers' homes. With thriving a successful business amidst direct competition, a seamless expense management solution becomes crucial to enable efficiency when handling an expanding client base and in gaining insight and control over company expenses.

PetChef's customer-centric approach relies on a systematic and innovative way of running operations but navigating finance matters can often present hurdles that slow down this process.

Kieran, the Head of Operations at PetChef, stressed the hassle of claiming expenses that often resulted in a cumbersome reimbursement process. He and his team also discovered that not having access to company-issued cards meant that employees had to use their personal cards, which regularly led to discrepancies and unclaimed expenses. Having to go through statements to differentiate between business and personal transactions also became a privacy concern.
"We used to rely on personal cards for company expenses, which led to a series of inconveniences".
Even with outsourcing accountants to help untangle their situation, the lack of visibility and consolidation became an ongoing obstacle for their team that prevented them from maximizing efficiency. Juggling all of this plagued their financial management and clouded company operations.
An innovative hack utilizing Swipey's expense management dashboard and prepaid corporate cards became the game changer.
Streamlined Expense Management and Seamless Reporting

 
Coming from a crucial need for improvement and efficiency, PetChef has adopted Swipey's seamless expense management dashboard which helped immediately eliminate the need to cross-reference multiple statements as all transactions were consolidated into one statement. The simplicity of sharing these statements directly with accountants further helped to streamline the reporting process and reduce hours spent on reconciliation.
Optimized Transactions and Effortless OTP Management

 
By issuing Swipey's prepaid corporate cards, PetChef has been able to accelerate transaction processes and saved Keiran from having to deal with the hassle of multiple OTP requests of various transactions.
"Having transactions all in one place takes away the need to juggle multiple cards and deal with OTPs".
Elevate Transparency and Efficiency, Improve Overall Operations

  
Swipey's innovative approach has empowered Keiran and team with enhanced transparency on company spendings and an improved efficiency on their finance operations. Swipey's responsive customer support also helps them resolve declined transactions swiftly, further minimizing any disruptions to the company's operations.

Industry
Retail & E-Commerce
Location
Petaling Jaya, Malaysia
"Swipey has definitely simplified my role as Head of Operations. Using Swipey significantly speeds up transaction processing and makes managing finances more manageable".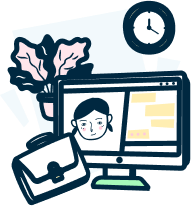 Get setup with Swipey and learn how things work in a matter of minutes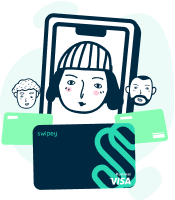 Payment Cards for Employees
Virtual and physical Swipey cards to buy anything needed for work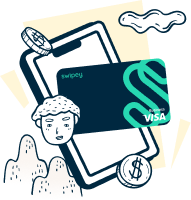 Virtual Cards for Digital Subscriptions
Separate out expenses incurred by digital tools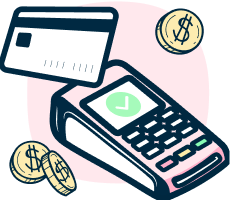 Custom rights and limitations for each card, each vendor or each employee on the team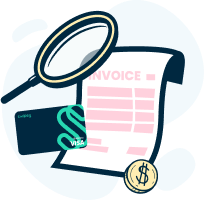 Have payments managed kanban-style and scheduled automatically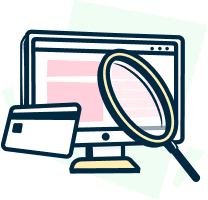 Stay on top of all company spending in real-time.
Get started with Swipey today!
Get your first 2 cards at no cost.
Get started with Swipey today!
Get your first 2 cards at no cost.
Get started with Swipey today!
Get your first 2 cards at no cost.