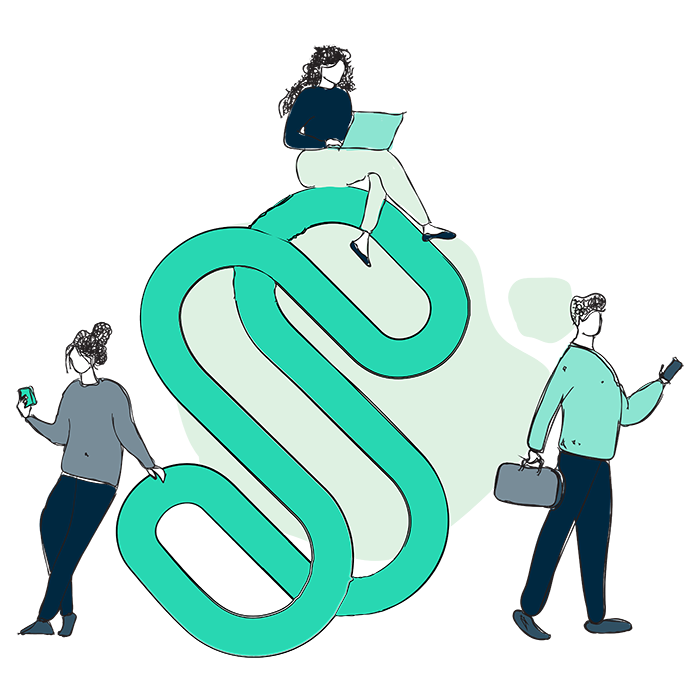 Our Vision
To enable SMEs to focus on building their business & optimize operating costs, by digitalizing backend financial operations through an elegant platform.
Our Mission
We are building customer-centric digital banking services for the underserved Modern SME in ASEAN.
MEET THE FOUNDERS
Swipey was founded in 2021 by experienced entrepreneurs, Mohan and Rouvin.
The objective is to make business simple for SMEs by helping them manage and track all business expenses easily. Mohan and Rouvin came up with the Swipey solution that will help all SMEs save time and money. Today, Swipey is the first and only corporate payment solution that exists in Malaysia.
Swipey's goal is simple – save cost on operations while giving business owners more time to focus on growing their business.