We're already working with companies across Malaysia, helping everyone from marketing agencies to hospitality companies to save time and money by automating expense management.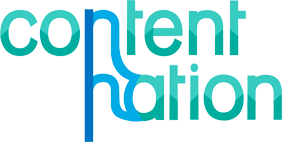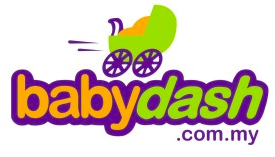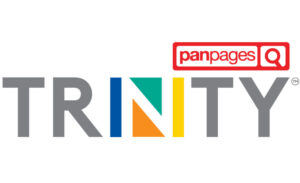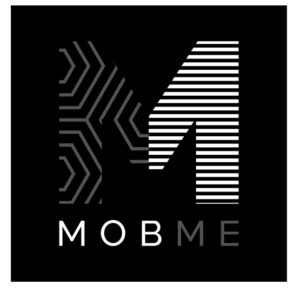 Challenge
Businesses don't have time for tedious expense and payment reconciliation systems.
Problem
Finance teams are tired of payments on personal cards as a pathway to endless invoicing demands. Employees don't want to be tied up juggling hundreds of receipts to find a single payment
Solution
Swipey offers an end-to-end digital finance solution that can free you from that burden.
A dedicated business payment solution
Here's a useful payment solution for your business: a company expense card that comes with an expense management dashboard for you & your employees. Now, you don't need to use your personal credit card for business payments anymore. Swipey's Visa card makes business payments simple and gives you full control over company budget.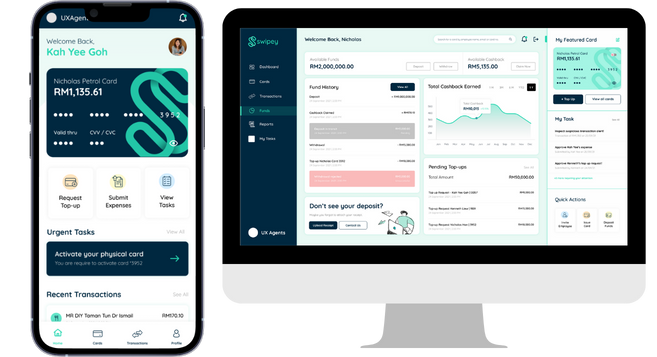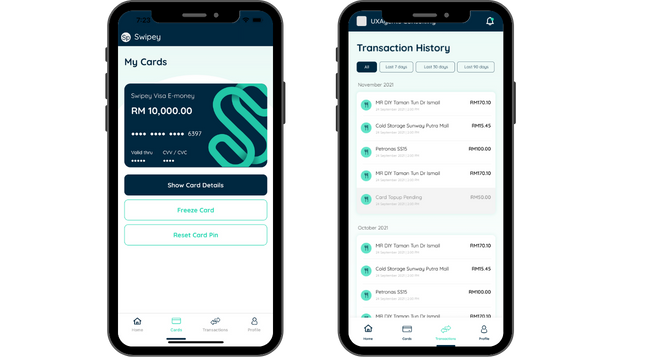 A centralised digital dashboard
Tired of handling countless expenses in different places? Our simple, user-friendly digital dashboard offers real-time oversight and updates in just one place whenever you need it, unlocking better control and spend visibility for your finance team.
Increase efficiency, save time and cost for your business
Time doesn't wait. With greater efficiency comes productivity. Our products are designed to help you and your employees save time on unnecessary tasks. Now, everyone can focus on value-adding activities to accelerate the business growth.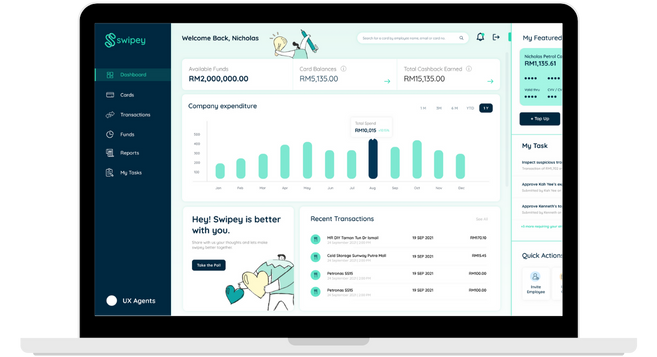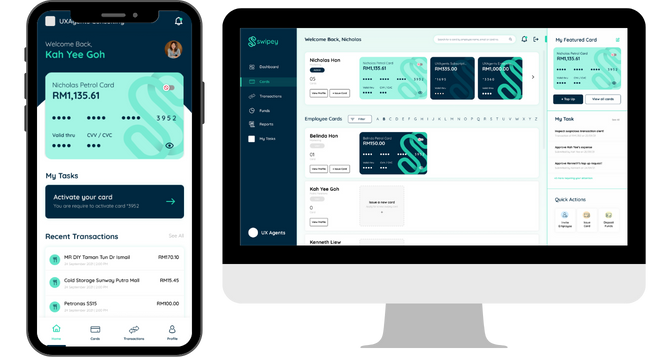 Save money for your business
Heavy fees are imposed by banks for overseas payments. Not Swipey. We help to reduce transfer fees and conversion costs in many currencies. Swipey is now your safe box because we will keep all your rewards and give them back to you the same way you earn it. 
Ready to save time & money?
Get FREE 2 Swipey Virtual Visa Cards & access to our Digital Dashboard when you sign up