Bring your best self to work
Home to problem solvers, innovators and thinkers, the team at Swipey is all-in to empower the next generation of businesses by first empowering our people at work. We're committed to our values to make sure we grow together and reimagine your potential with us. If you're in for the ride, this could be a fun one for you.

Customer Obsessed

Teamwork

Delivering Results

Ownership & Accountability

Deep Domain Expertise
Growth & Learning
Get to know some of the people behind the product
"It has been amazing to be in the forefront of innovation, pushing boundaries and challenging the day to day biz norms with Swipey"
Suresh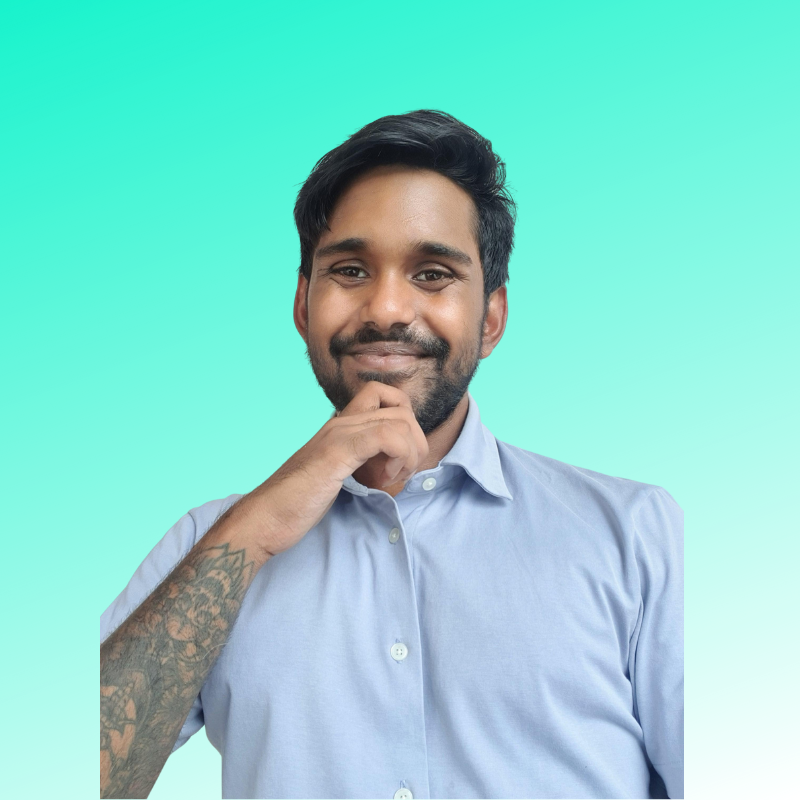 "Swipey is the place to be if you are thirsty for knowledge & career growth. I've never had to push myself as hard as I have during my time here, and I've accomplished great results. With great founders & people, I believe Swipey is one of the best companies I've worked at, and I've worked at many."
Shaza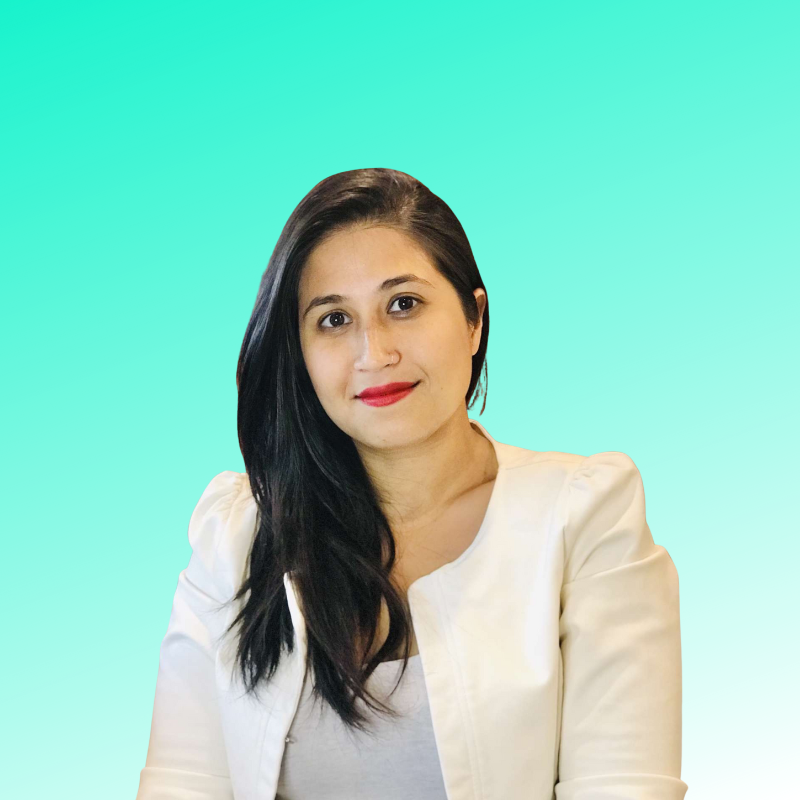 "Best part about being part of Swipey is the fulfillment of learning and our efforts being appreciated!"
Nasa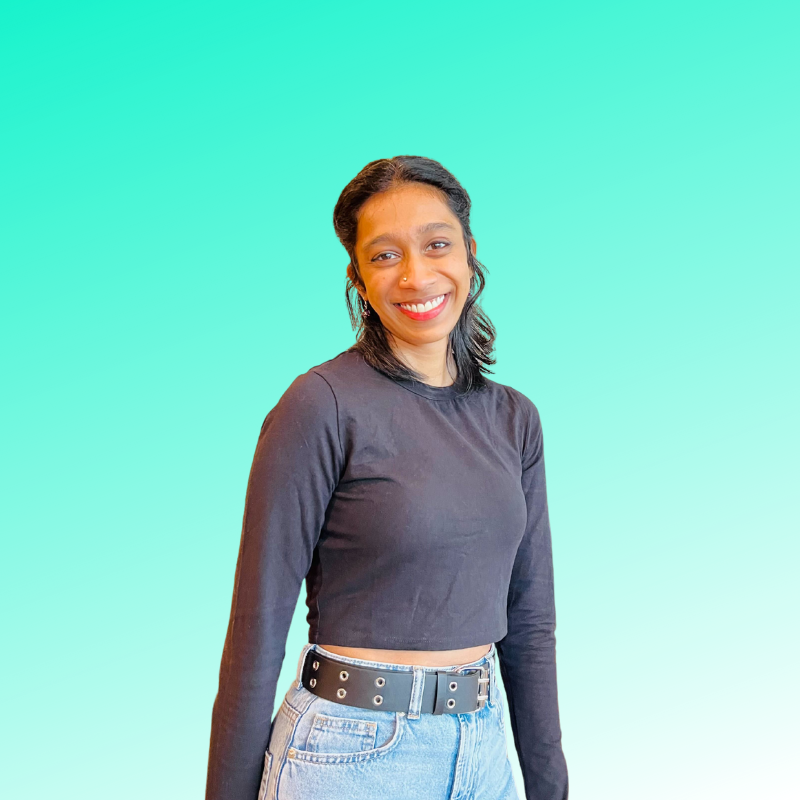 "Swipey has given me good exposure by having the opportunity to wear multiple hats. The founders empower you to make decisions and value your inputs."
Elaikha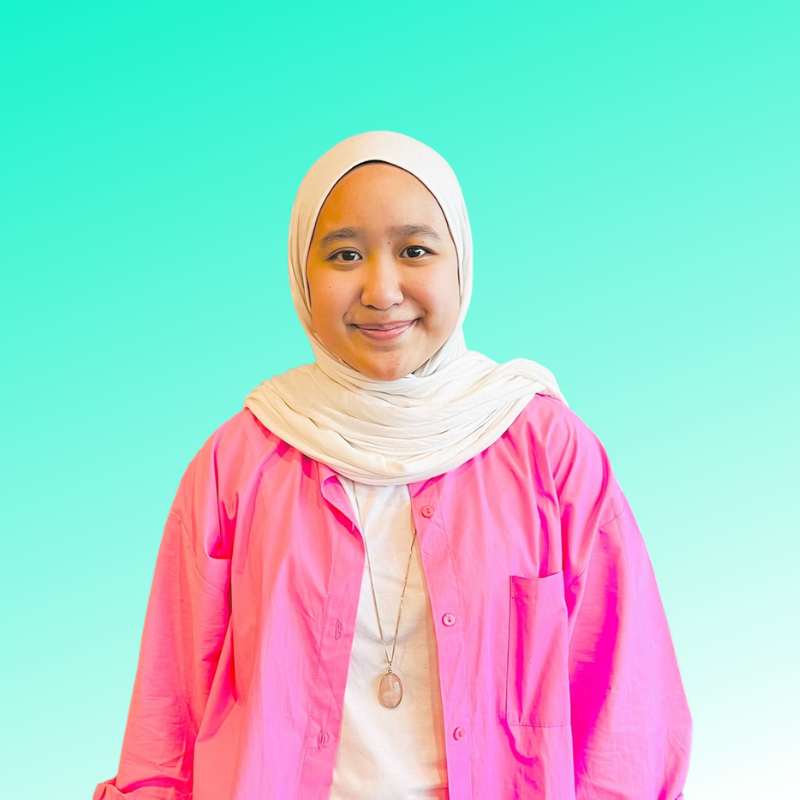 Wherever and however you work – we've got you

Innovation-driven, high work-growth environment
As a startup with a small headcount, you will  be exposed to tasks in and out of your field, allowing you to experience different aspects of a business. 

Competitive Compensation Package and ESOP

Training Allowance and Certification
Employees at Swipey are offered paid training and certification by General Assembly so that you are able to upskill yourself. 

Comprehensive Medical Benefits
Your well-being is the most important to us. Swipey provides its employees with medical benefits that include (but not limited to) optical dental, TCM, medical check-up's and more.

Flexible Time Off and Sick Leave Days

Hybrid Work Model and Flexible Work Arrangements
While office hours are 9am-6pm, we do not impose a strict adherence to those times, giving our employees some leeway. 
Open roles we are looking for
Finance
Sales & Business Development
Marketing
Customer Success
Engineering
If you suit another role that is not listed here, feel free to submit your details here.